It would be impossible to have an ugly car blog without mentioning the Pontiac Aztek. The concept truck shown below wasn't bad. In fact, it looked pretty cool compared to the production version. The headlights being oddly reminiscent of the current Hyundai Sonata.
Unfortunately, the production version lost all its coolness and soldiered on to become one of the most hated car design around. Its design didn't age well at all and subsequent exterior changes didn't help.
There isn't much on this truck that flows well. It might not seem so bad in pictures but having this thing in front of your eyes will make you want to pry them out. Not only is the Aztek bad on the outside, it also sucked at being a capable camping rig.
It did offer lots of interior room for your gear and a comfortable ride but don't expect it to be a capable off-roader. It didn't have 4WD like you would expect. Instead, GM used an AWD system they called Versatrak. The SUV was FWD unless wheel slip occurred. The system would then transfer up to 50% of available power to the rear wheels via a multi plate coupler. These systems work well, especially in snow but anything more and you'll be in trouble. There's no AWD lock, no low range gearing and the low ground clearance will have you scraping the bottom end often in rough conditions.
It was sold from 2001 to 2005. Sales weren't that bad but GM expected to move 75k units instead of the sub 30k it saw. They weren't even breaking even and the SUV was axed.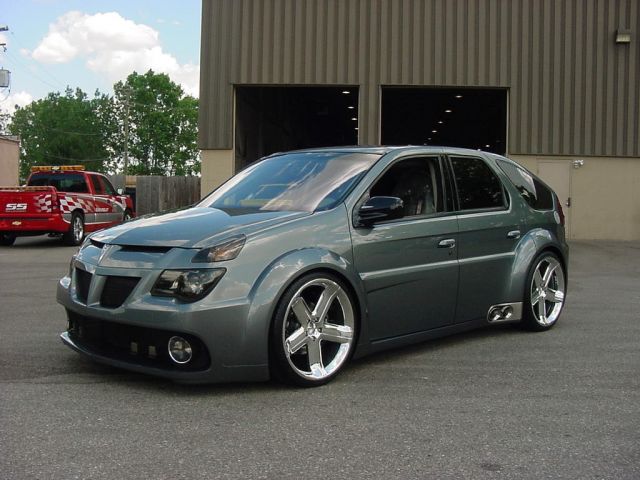 This one is kind of cool but a lot of work obviously went into it.