Is it a car? No!
Is it a SUV? No!
Is it a crossover? Kinda...
Whatever the Crosstour/ZDX is, it's easy to tell it's not pretty. It has a fastback, almost sports car like roof line, car-like front end yet it has a center of gravity akin to a SUV.
Honda Crosstour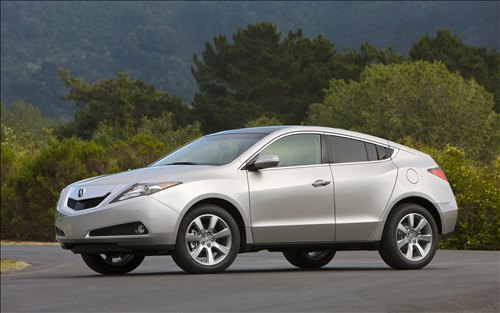 Acura ZDX
Things don't get better when seeing it from the rear, although the ZDX is less offensive to the eyes. Some people like big rear ends but it doesn't suit a crossover very well.
Honda Crosstour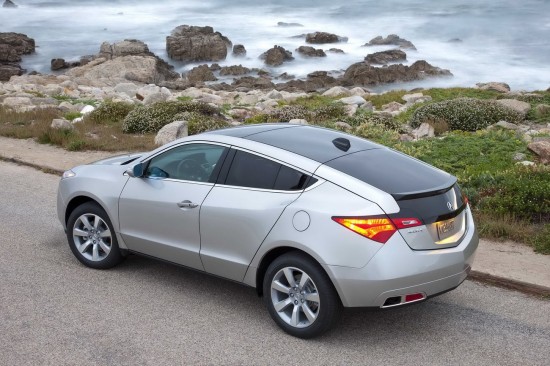 Acura ZDX

















What I fail to see is what demographic they are aimed at. Honda already has the CRV, Pilot, Element and Odyssey to cover the SUV/crossover segment and a slew of more than competent cars. Acura Has the RDX and MDX and they also have good cars. I guess if you want a big car or an odd looking SUV, the Crosstour/ZDX make sense. The end result is something not pleasing to look at.